CARLSBAD, Calif. (April 6, 2022) – TaylorMade Golf Company adds to its impressive roster of professional and amateur golfers with the announcement of a multi-year agreement with the No. 1 ranked men's amateur golfer in the world, Keita Nakajima. The 21-year-old Japan native is set to play a full bag of TaylorMade equipment and wear TaylorMade apparel in competition, starting with The Masters this week in Augusta.
Nakajima is the third Japanese golfer to rise to No. 1 in the WAGR and has held the top spot for 63 weeks and counting. He owns an impressive list of wins worldwide including the Australian Amateur Championship, Japanese Amateur Championship, the Asia-Pacific Amateur Championship and the Panasonic Open on the Japanese Tour with TaylorMade equipment in the bag.
Via a 25-foot birdie putt on the second playoff hole with his Truss putter to secure the championship, Nakajima's win at the 2021 Asia-Pacific Amateur earned him entry into this year's Masters and Open Championship. Nakajima also secured a spot in the 2022 US Open through winning the Mark H. McCormack Medal as the World's Top Amateur in 2021.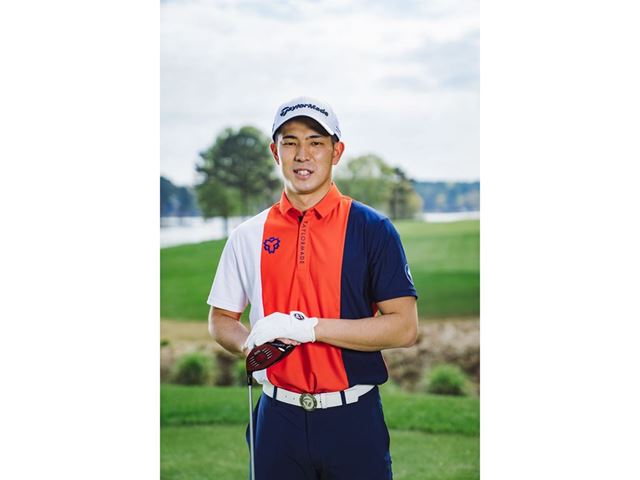 "TaylorMade equipment has been an integral part of my wins and success so far in my career and I am proud to formally be a part of Team TaylorMade. The people at TaylorMade have made me feel like family from the beginning and I am excited to join their team of athletes on tours across the world using the highest performing equipment in golf."
Keita Nakajima
Nakajima has had TaylorMade equipment in the bag during his amateur career, including at his PGA TOUR debut at the ZOZO Championship in 2021 where he finished T-28. He then used the 60x Carbon Twist Face Stealth Plus driver amongst a full bag of TaylorMade equipment at the Sony Open earlier this year finishing 41st in the 145-man field.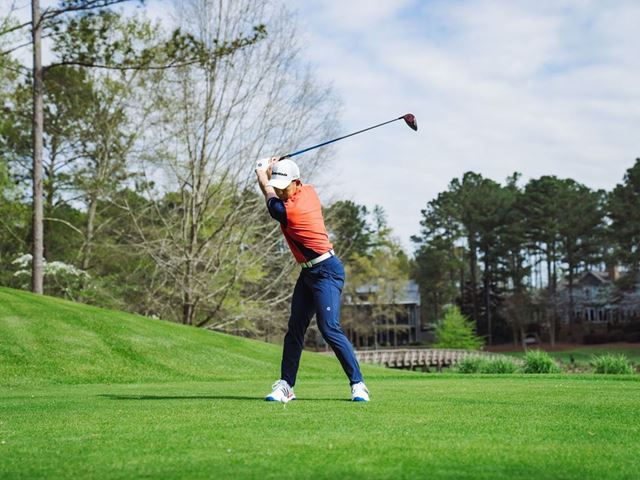 "Keita's decision to join Team TaylorMade reflects our continued commitment to putting the most innovative golf equipment in the hands of the game's best players across all tours and levels. At his young age, Keita has already shown the golf world his immense talent and winning mindset during his ascension to becoming and sustaining the World's No. 1 Amateur Ranking. Keita's authentic approach to the game aligns hand in hand with that of our philosophies at TaylorMade and we could not be more thrilled to be a part of his continuing journey to the professional golf ranks and beyond."
David Abeles, CEO & President, TaylorMade Golf Company
Keita Nakajima WITB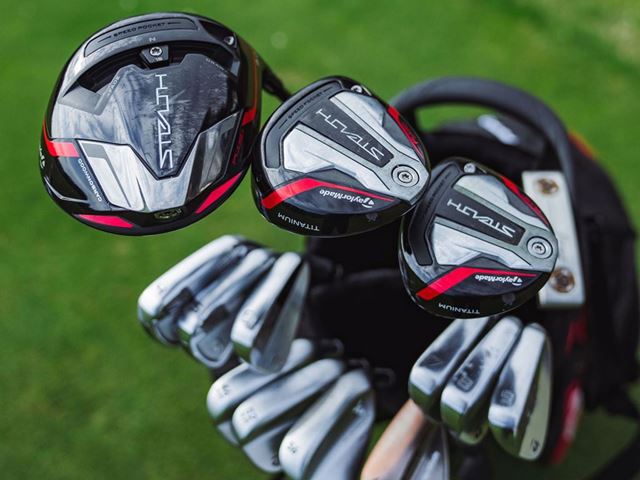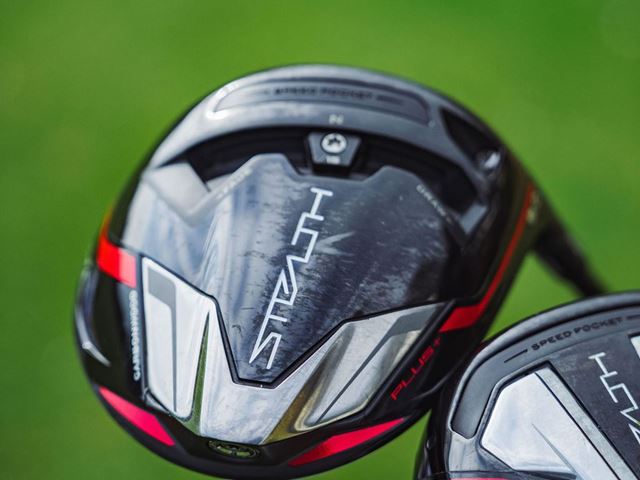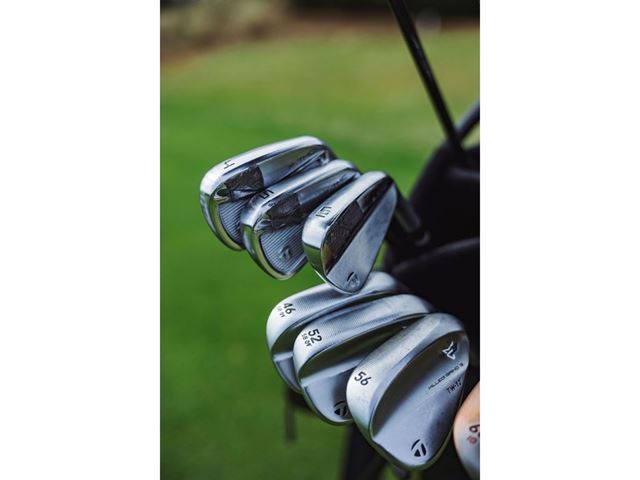 Stealth Plus Driver; 10.5°
Stealth Plus 3-Wood; 15.0°
Stealth Plus 5-Wood; 19.0°
P·7MC Irons; 4-5
P·7MB Irons; 6-9
Milled Grind 3 Wedges; 46° SB, 52° SB, 56° TW
Hi Toe RAW Wedge; 60°
Truss TB1 Juno Hydro Blast Putter
Need to Know: Keita Nakajima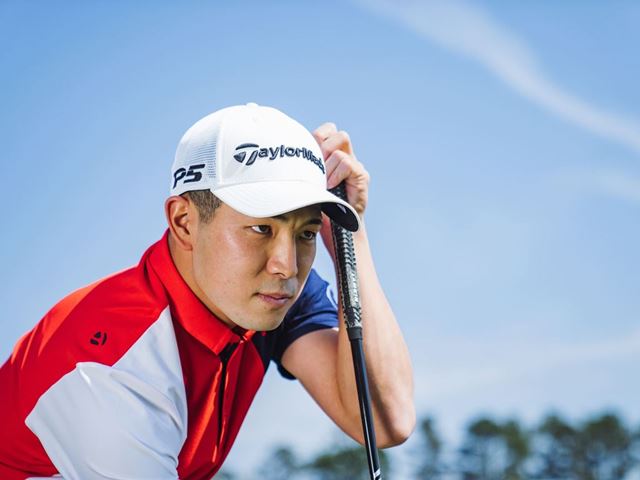 Nakajima became the third amateur from Japan to win the Asia-Pacific Amateur Championship joining Hideki Matsuyama and Takumi Kanaya
Played 10 professional events in Japan 2021 including a win at the Panasonic Open, a runner-up at the Token Homemate Cup, three Top-15 finishes and a T-28 at the ZOZO Championship
Played a practice round at the ZOZO Championship with fellow Team TaylorMade athlete Collin Morikawa who said of Nakajima's game:

"Keita striped the ball, that is one of the biggest things I saw. Everything sounded amazing. He was hitting it really straight. He is someone that is going to have a great future ahead of him."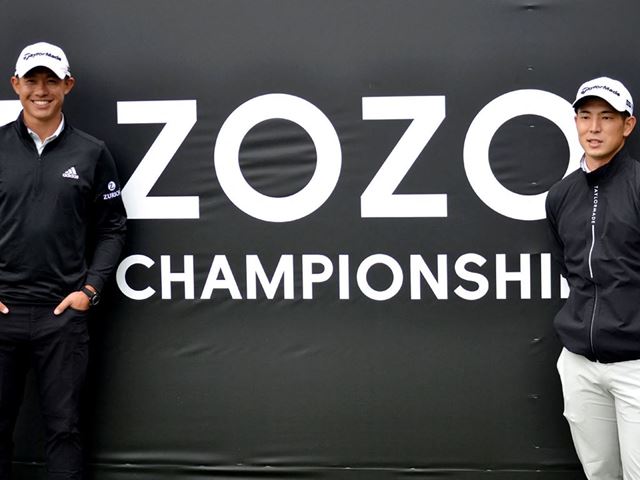 © Getty Images
Fourth member of Team TaylorMade to be the World's No. 1 ranked Amateur in their career joining Rory McIlroy, Collin Morikawa and Rickie Fowler
Nakajima is currently enrolled at the Nippon Sport Science University in Tokyo